Make Your House a Home for a Lifetime!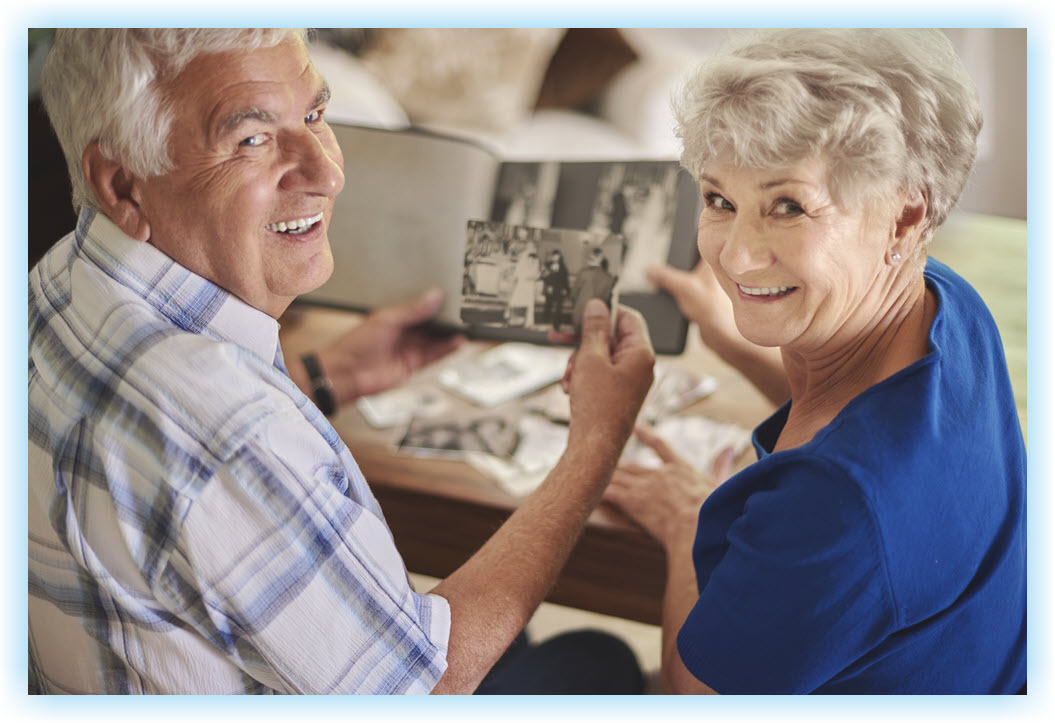 "Aging in place" refers to the ability for seniors to continue living in their own homes and communities as they age, rather than moving to a residential care facility or nursing home. It is a popular choice for many seniors, as it allows them to maintain their independence and autonomy while remaining in a familiar and comfortable environment. There are several ways that seniors can age in place safely and comfortably. Some common strategies include:
Modifying the home to make it more accessible: This can include installing ramps, handrails, and other assistive devices to help seniors navigate the home more easily.

Ensuring that the home is safe: This can include installing smoke detectors and carbon monoxide detectors, as well as making sure that the home is well-lit and free of tripping hazards.

By following these strategies, seniors can continue to live independently in their own homes for as long as possible.
Make Your House a Home for a Lifetime - Hire a Certified Aging-in-Place Specialist
Grace In Design Aging In Place Specialists provide a number of benefits for older adults, including:
INDEPENDENCE: Aging in place allows individuals to maintain their independence and control over their living environment, which can be important for maintaining a sense of self and autonomy.
FAMILIARITY: Staying in a familiar home and community can provide a sense of comfort and security, which can be especially important for individuals with cognitive or physical challenges.
COST-EFFECTIVE: Aging in place can be more cost-effective than moving to a retirement community or assisted living facility.
CUSTOMIZATION: Individuals can customize their living space to meet their specific needs and preferences, such as by installing grab bars, ramps, or other accessibility features.
SOCIAL CONNECTIONS: Staying in the same community allows individuals to maintain social connections with friends and neighbors, which can be important for mental and emotional well-being.
QUALITY OF LIFE: Aging in place can allow individuals to maintain their quality of life and continue participating in activities and hobbies that they enjoy.
We will evaluate your home.
We will help you identify solutions to fit your lifestyle needs.
Recommend innovative ways to improve your home.
Plan a livable home, by helping you invest in your future.
Install assistive devices.
Enhance your home with the necessary modifications.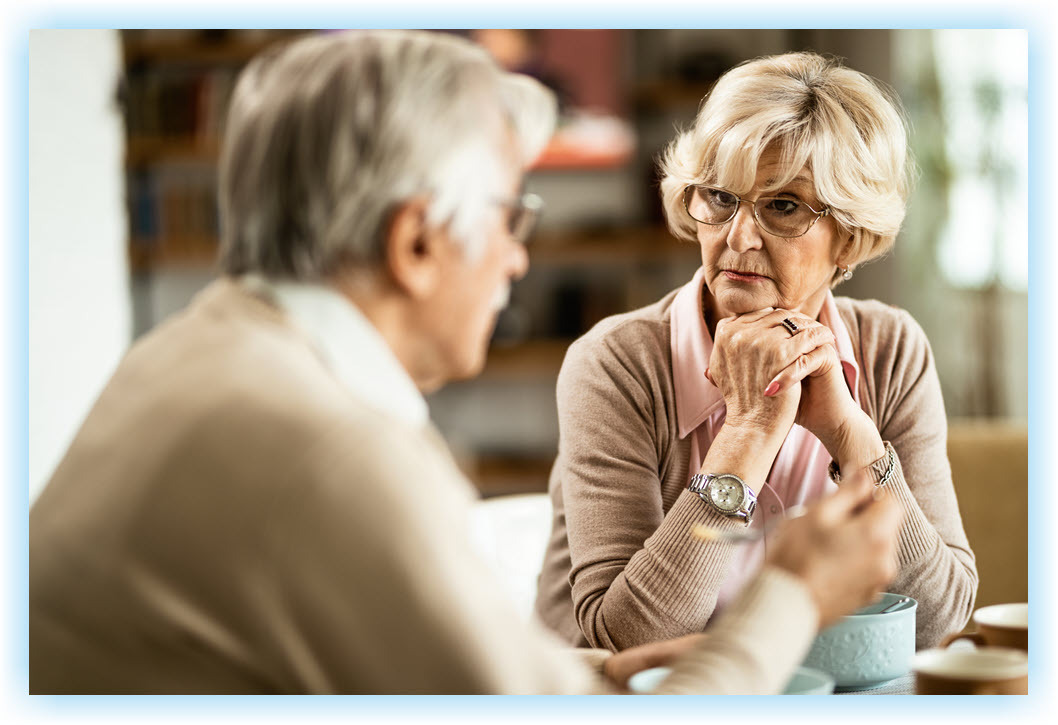 SAFETY OPTIONS
Sensor Lighting
Clear Walkways
Ramp Installation
Zero Step Entry
KITCHEN UPGRADES
Easy Access Appliances
Reachable Storage
Towel Bars / Hand Rails
Multiple Level Counters
ROOM-TO-ROOM CHANGES
Lever Handles
Lighted Toggle Switches
Smooth Flooring Transitions
Space to Maneuver
BATHROOM UPGRADES
Flexible Faucets & Showers
Grab Bars
Accessible Sink
Slip Resistant Flooring